Case Studies
Real customers getting real results
Building a High Performance Warehouse at Go-To Skincare
Go-To Skincare is a pure-play online retailer selling natural skincare products. Created by Zoe Foster Blake, Go-To has only been going a couple of years and grown from a garage into a small factory unit.  They were pondering how they were going to grow their business fourfold within their current site and engaged .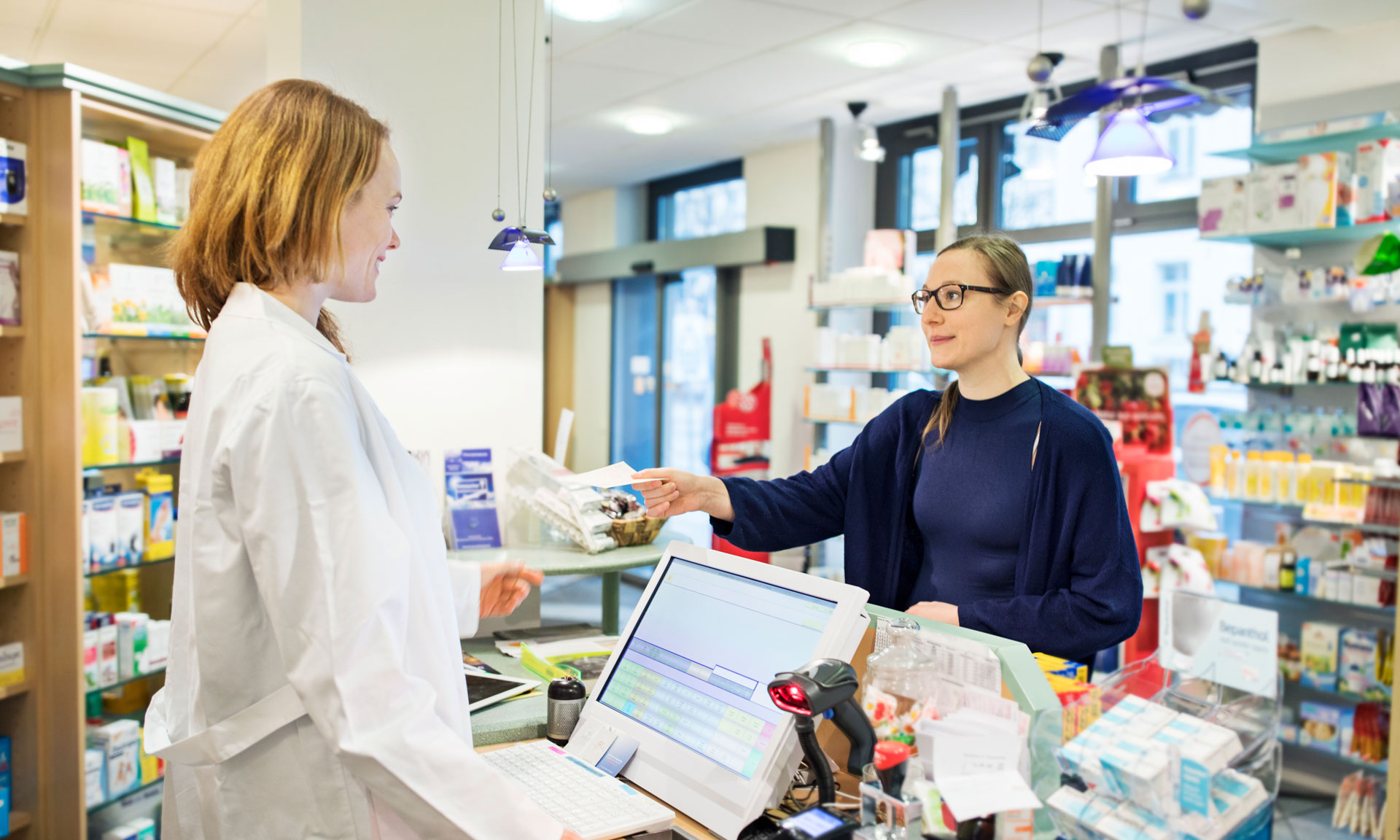 Pharmacy Online
Back in 2013 Pharmacy Online were concerned they were running out of warehouse space and engaged us to redesign their layout.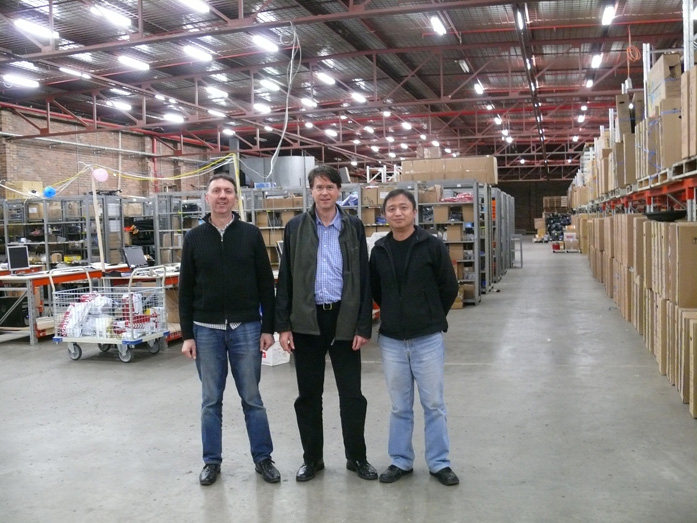 Cell Bikes
Our Logistics consultants help Cell Bikes triple their sales by establishing their own warehouse & online fulfillment centre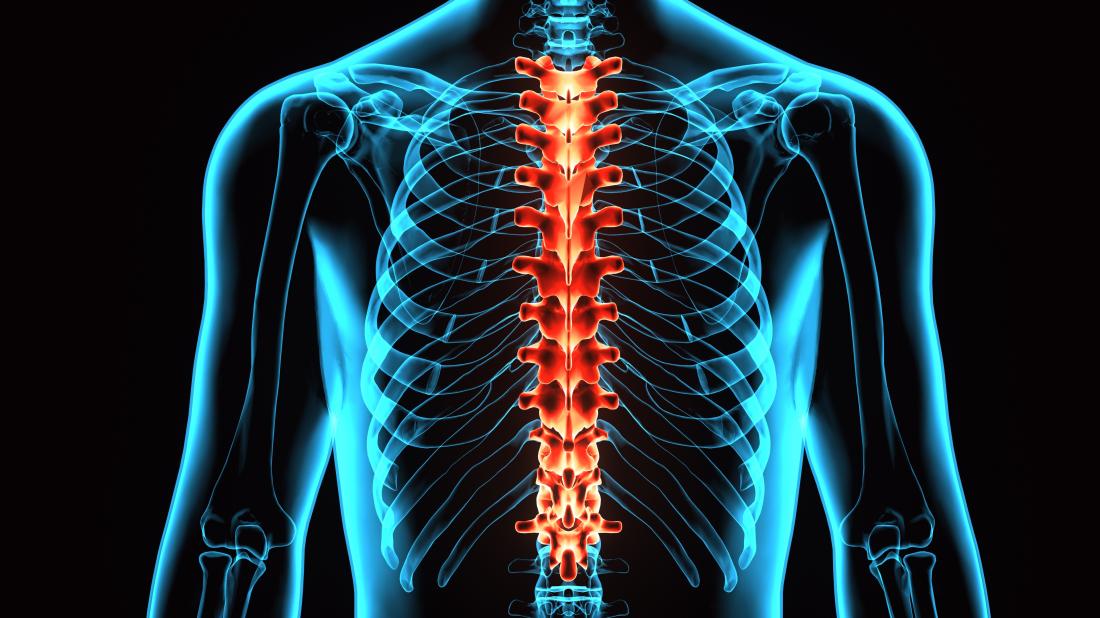 Spine NSW
Medtronic sales agent Spine NSW improves storage capacity and process flow with new warehouse layout.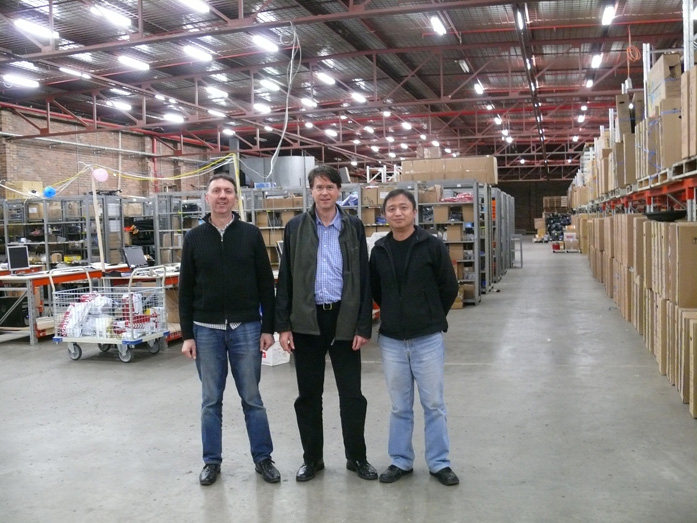 Novo Nordisk
Our Logistics consultants help Novo Nordisk avoid a costly strategic decision after seeing the results of their outsourcing RFP.