The 7 Most Common Logistics Mistakes of Small and Medium Business
Introduction
There are lots of mistakes commonly made by small and medium businesses when running their logistics operations. SMEs are under acute competitive pressure to perform and scaling up only magnifies the issues. Even larger businesses often don't have the expertise and resources to get the most out of their logistics. We see it all the time. Here's our top 7 logistics mistakes and how to fix them.
If you'd like a PDF of this report you can download it from the
Logihelp Community
and for a limited time without sign up
here
.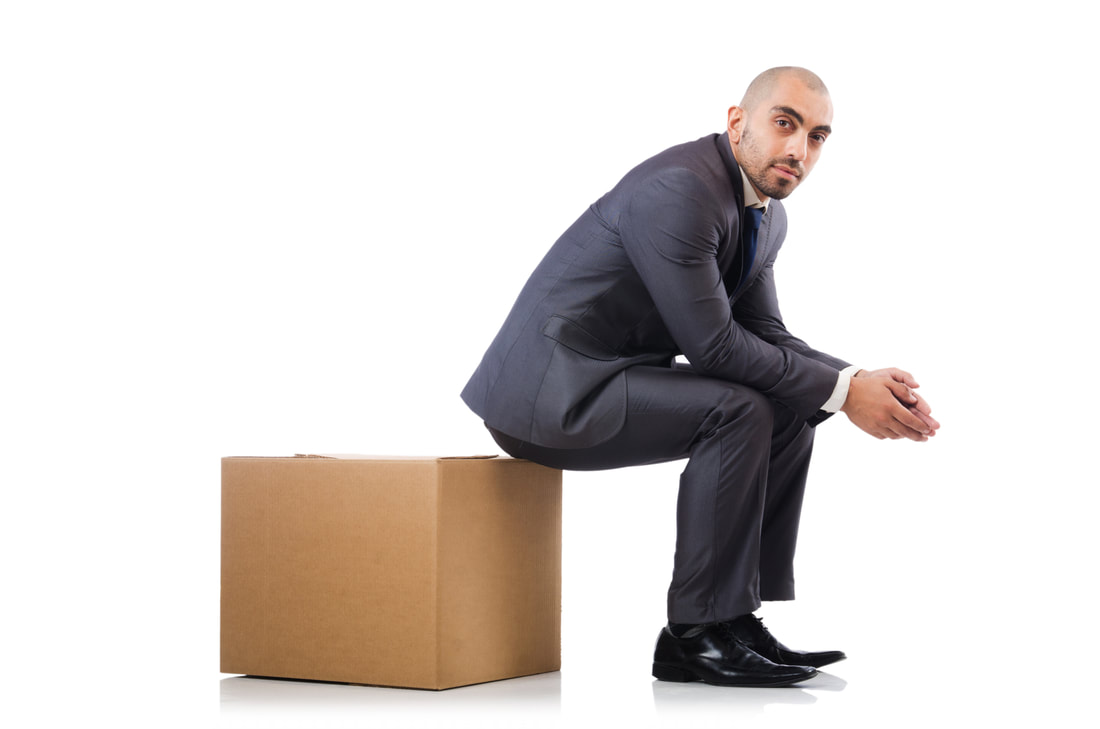 No Results Found
The page you requested could not be found. Try refining your search, or use the navigation above to locate the post.