GET CONTROL OVER YOUR LOGISTICS
Logistics Help are the experts in helping you build competence and capability in your logistics operations so you can get your stock right, ship on time and keep your customers happy. Then you can relax and focus on what is important to you.
In this 31/2 minute video Founder and Logistics Optimiser Andrew J Clark 

explains the 5 steps of




Strategy, Process, Infrastructure, Technology and Organisation you must improve 




to easily scale up (

or down) as your business changes and grows.

We have launched a new brand focused on expert implementation of Cloud Software for Logistics. Most Cloud software for small and medium business point you at the software and leave you to it. Our approach is different, we bring our consulting and operational expertise to help you avoid the stress and pitfalls of a bad implementation. Our core product is a new Warehouse Management System that brings big business sophistication to online retailers, wholesalers and small 3PLs for the first time. We can also help you make the leap to more sophisticated inventory management systems. Click on the Logistics Cloud Co. logo above to find out more.
Get quick insights into your business
in 30 minutes
with a Free Logistics Checkup
Profit from insights into your business by talking directly with Andrew – The Logistics Linchpin
Cut costs and improve service with strategies  you can apply now 
Reduce costs tied up in your logistics expenses and learn how to
unleash cash to grow a more valuable business
If you are experiencing stress or risk from your logistics operations, if you want to grow but are uncertain of how to invest wisely in your business, then a Logistics Checkup will diagnose the issues you are facing and show you the way forward to profitable growth
Or Call +61 2 8078 6903 to find out how we can help you
Watch the Nora TV Interview with Andrew Clark
Watch the webinar with
Nora Network
See how we helped Go-To Skincare ship 10X more orders – without relocating
Like Go-To Skincare, are you concerned that your warehouse will not keep up with your business growth plans?
Do you need to improve your logistics capability to stay competitive, grow your business, break into new markets or sell online?
Do you need to improve your logistics capability to stay competitive, grow your business, break into new markets or sell online?
Watch the video or read the case study to see how we helped Go-To Skincare increase their order fulfillment capability by more than 10X
Logistics Help On  YouTube
Watch Andrew's Latest uploads on YouTube. Wide ranging and mostly short videos on all aspects of logistics, Inventory Management, Warehouse management, warehouse design, process design, freight management, software and technology. Scroll the slider left or right to see more videos or click on this box to go to the Logistics Help channel on YouTube.
Scale up 10X
We helped Go-To Skincare develop a scan pack fulfilment workstation that allowed them to scale up more than 10X through rapid growth.
2X Storage
We redesigned Pharmacy Online's warehouse to double their storage capacity so they did not have to move, saving a fortune in lease costs.
Relocate & Save
When they outgrew that site, we helped Pharmacy Online to relocate to a new site and were able to re-deploy the pallet racking left behind by the previous tenant into shelving saving them over $50,000 in new racking and setting them up for a future mezzanine pick level to double their warehouse capacity again!
3X Sales
We helped Cell Bikes set up a new warehouse and get control of their inventory and order management to support a tripling of their online sales.
Sell more. Less stock.
We helped Idealair Group reduce their inventory and get control of their purchasing with an inventory forecasting and purchase planning system. We also designed and implemented a new order management workbench to help manage their sales order workflow in Microsoft NAV.
83% More!
We showed Fresenius Kabi how to increase the utilisation of their 5,000 sqm warehouse by more than 80%. Take advantage of our expertise in warehouse design and operational improvement to accelerate profitable business growth.
30% Less!
We helped Troy Laboratories find new freight providers, reducing their costs by 30% and simplified their freight management with a new multi-carrier freight system and centralised carrier management.
System Upgrade
We helped Bikebug and FRF Sports integrate their omni-channel businesses under a common cloud business system. We helped Pharmacy Online implement Upimium's world beating warehouse scanning technology. We designed an inventory planning system for Vodafone'snetwork installation operations. We can help you implement logistics technology that used to be only available to big business and reap the savings and service improvements for your business.
Outsource
We helped Who Gives a Crap to find a new warehousing partner to improve their service and reduce costs. We've also run outsourcing projects for Novo Nordisk and Vodafone. If you're looking for a new warehousing partner we'll help you find the right one and transition without stress.
We make advanced logistics optimisation available to everyone
Our vision is to help you take care of your logistics operations with extraordinary competence and capability by helping you implement advanced logistics optimisation so that you can focus on the areas of your business that excite you. The only way you can build a thriving business is to relentlessly focus on optimising every process in your business. Logistics Help are the Linchpins that bring together the best ideas on Strategy, Process, Infrastructure, Technology and Organisation to help you continuously optimise your logistics operations. Our mission is to serve the specific needs of small and medium business to close the performance gap between where you are now and the best run corporations like Amazon. We help you implement the tactics and technology of large corporations and build a culture of continuous improvement.
We help you optimise inventory & warehouse management, order fulfilment & freight operations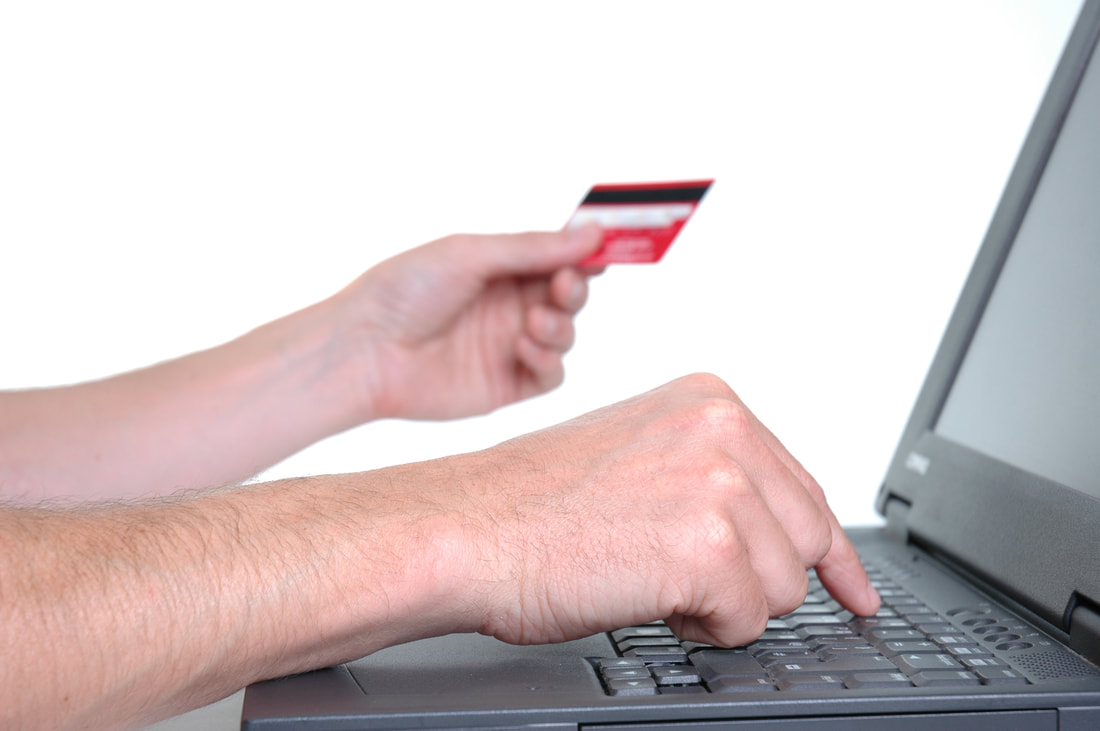 Online Retail
Are you an Online Retailer whose business is taking off and your back end logistics is not keeping up? Sure you can outsource it, but that can come at a high price and a loss of control over service to your customers. Would you like to create your own distribution operation that outperforms the best in the world?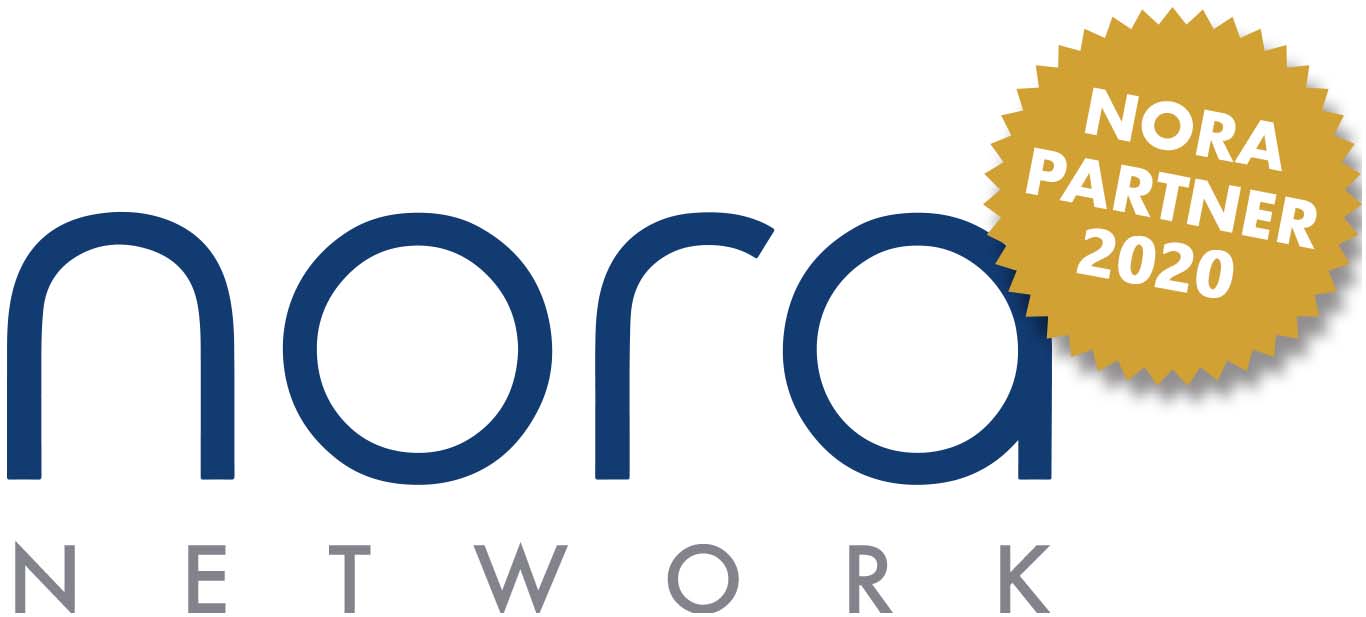 NORA Solution Provider
Paul Greenberg is an industry legend for his co-founding of Deals Direct, an early Online Retail success story. Now he is helping the industry thrive with the NORA Network. Logistics Help are a proud NORA Network Solution Provider Partner.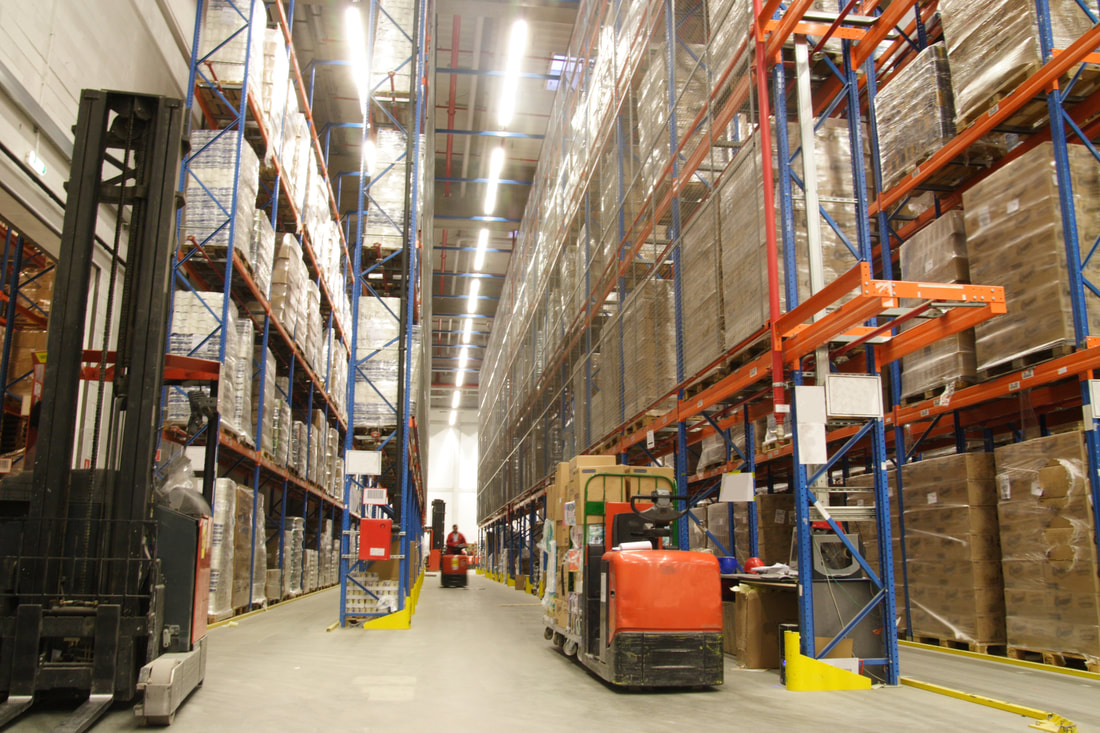 Third Party Logistics - 3PL
Are you a growing Third Party Logistics (3PL) company looking to be more competitive? Are you getting more client demands for online order fulfilment?  Are your current systems cumbersome and eating up your profitability? Are you looking for a 3PL specific Warehouse Management System that restores your profit and puts you in control?
Wholesale & Trade Supply
Are you a B2B Wholesaler or Trade Distributor? Is your business mature but under cost pressure to stay competitive? Are you growing your niche but concerned about how to scale up for your next stage of growth? Your logistics operations are the key to both cost reduction and scaling up efficiently. Find out how we can help you scale up and stay on top of your market.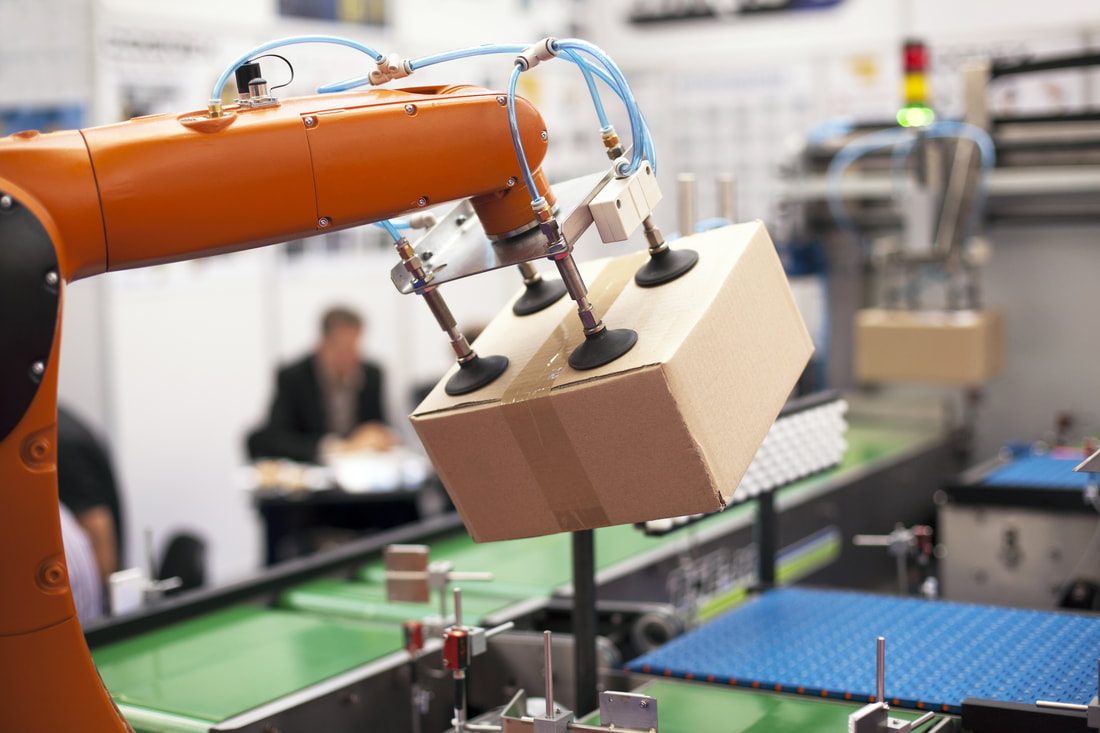 Manufacturing Support
Are you a Manufacturer committed to operating in Australia but needing every operational efficiency possible? Your logistics for manufacturing support and distribution is probably an untapped opportunity for value improvement. We also work hand in hand with our partners at Prophit Systems to support their Advanced Manufacturing Planning software to help you create a globally competitive manufacturing business.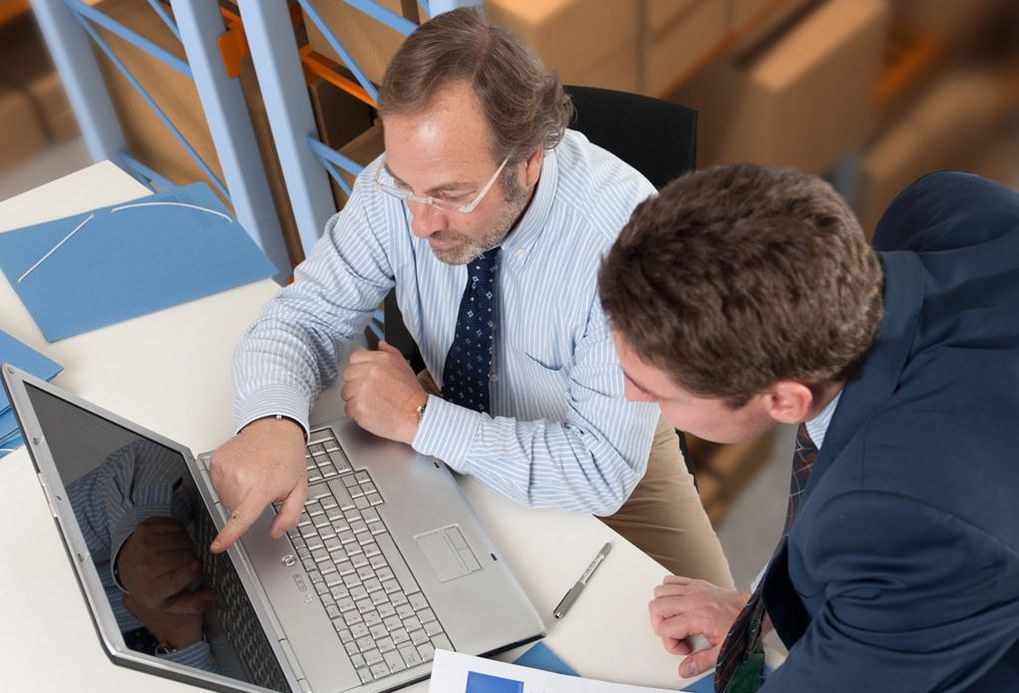 Logistics Consulting
Thorny Problems solved here
.
Most of our work starts with a  logistics review to uncover the hidden value in the issues facing your business.  Our aim is to keep the review short and get to the implementation where the real value is created. We will uncover at least 10X more value from a review than it costs​ and our projects have typical returns on investment ranging from 50% – 200%p.a.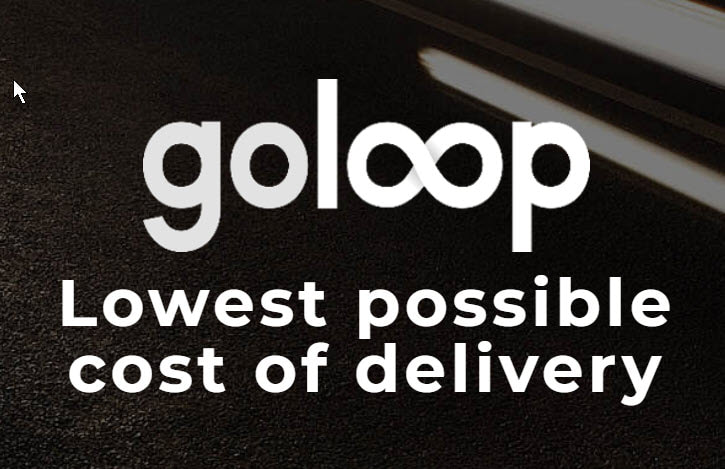 Ship more freight with
​less cost
GoLoop is a new optimisation tool that helps freight companies and transport fleet operators to overcome the limitations of manual freight allocation to improve their fleet utilisation and reduce cost per delivery.
​
GoLoop works with your existing Transport Management System and is fast to implement with minimal changes to the current way you operate.
---
Just need to talk? – Call us on 02 8078 6903
---
The 7 most common logistics mistakes of small and medium business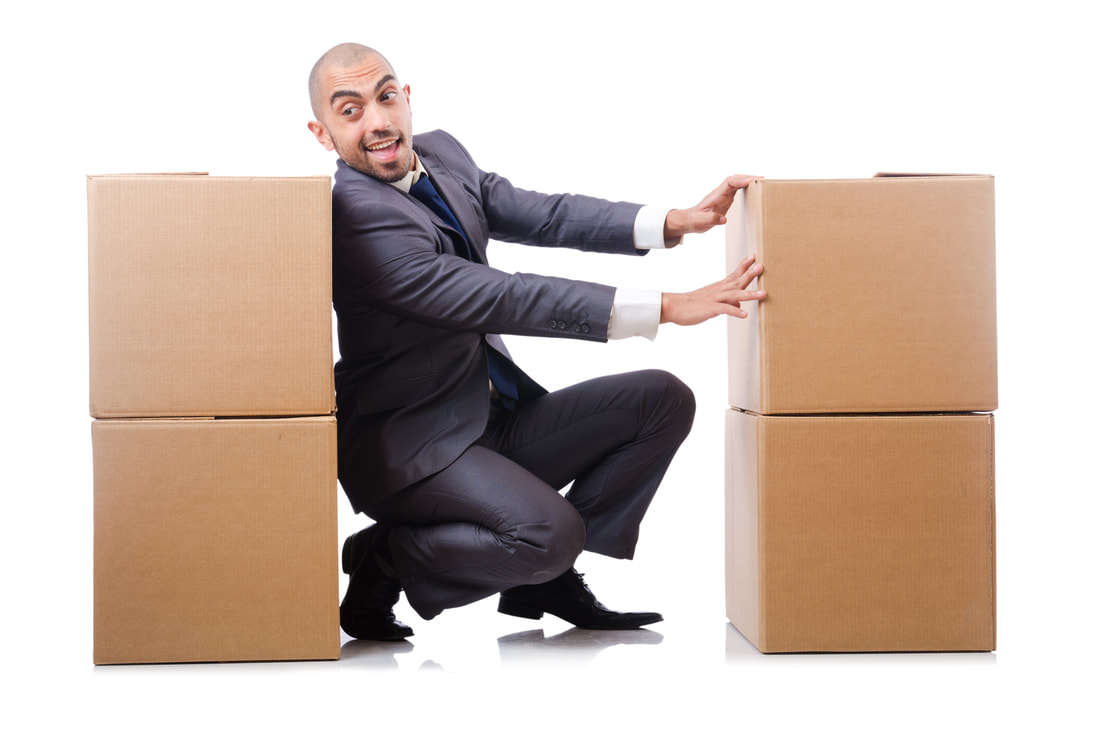 Actually there are lots of mistakes commonly made by small and medium businesses when running their logistics operations. SMEs are under acute competitive pressure to perform and scaling up only magnifies any underlying operational issues. Even larger businesses often don't have the expertise and resources to get the most out of their logistics. We see it all the time. Here's our top 7 logistics mistakes and how to fix them.
No sign up, just good advice. Click to download the report
Close the Logistics Performance Gap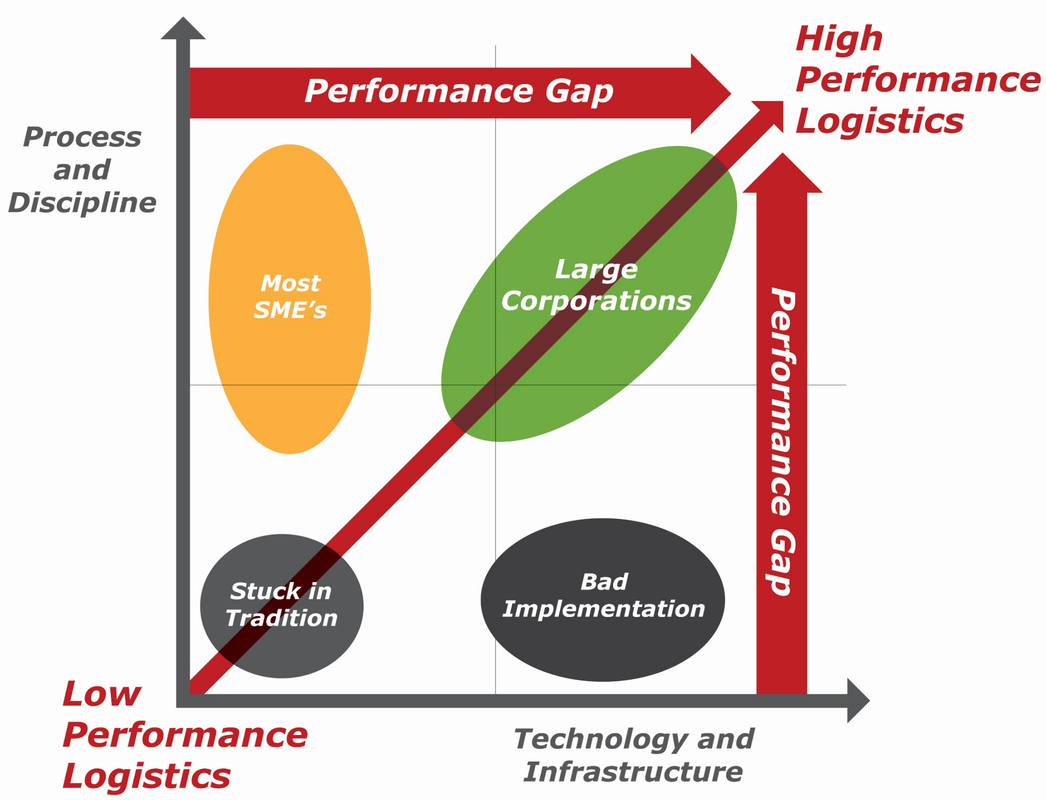 High performance logistics is developed by a combination of Process & Discipline plus Technology and Infrastructure. Logistics expertise is systemically stuck in large corporations because the skilled practitioners they employ, stay in that realm, creating a knowledge gap between big business and Small and Medium Enterprises (SMEs). Logistics technology companies go where the money is and target their products at corporations. This has created a big performance gap between where most SMEs are today and where they could be. The irony in all this is that technology is advancing rapidly and newer (often better) technology can be implemented even by small business. All they need is someone to help them implement it well.
Implement a Plan not a Product

Logistics is complex, increasingly so in the 21st century. Most owners of small and medium businesses are used to hiring domain expertise in legal and financial matters but when it comes to logistics operations, the expertise they need is not readily available to them. So they look to product and service vendors who can only sell them tactical solutions which may not cure the root cause of their problems.
Only a fully integrated Logistics Improvement Plan implemented with great expertise developed over decades of experience will deliver the deep value that allows you to Scale Without Stress.
SPITO Methodology
Beginning with the end in mind, we start by aligning your logistics Strategy with your business goals. Next we design optimised Processes to fulfil the strategy. Then we design the physical Infrastructure and Technology to support the process design. Most importantly, we make sure you have the right people in the right positions in your Organisation who know what they are doing. Finally you must bring people along on the project journey with good communications and change management.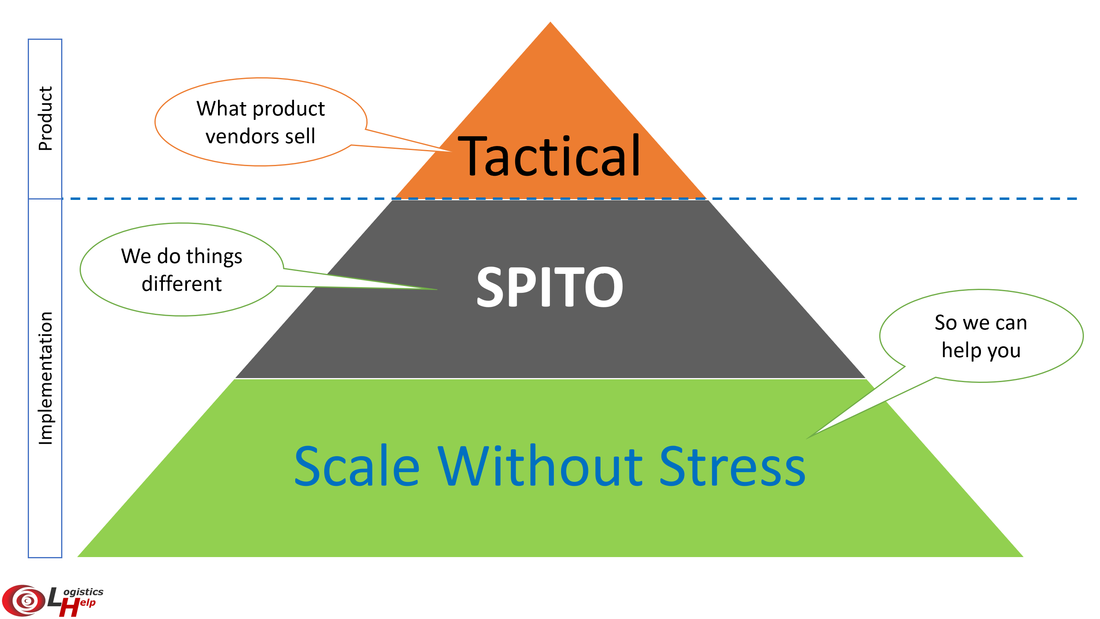 Scale without Stress
Implementation is everything. The value of any product or service is only realised with good implementation. Good implementation requires a systematic and holistic approach that considers every aspect of your business from strategy to the people that will run your operations. When you work with us to develop your logistics plan, the end goal is to help you be more profitable and to scale without stress.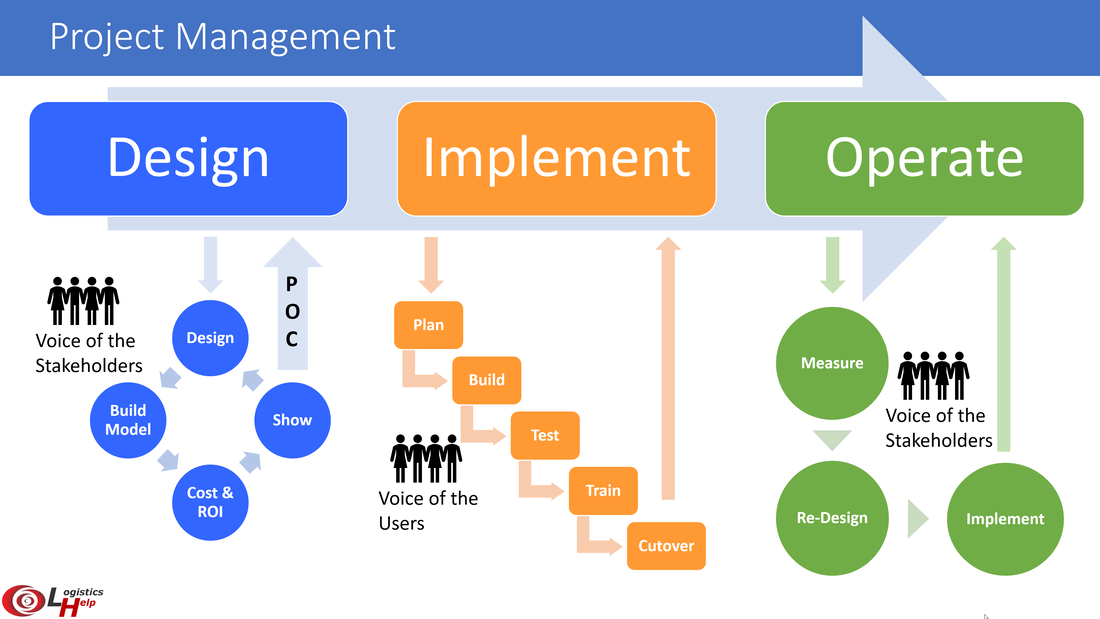 Enduring Project Results
We follow a simple but effective project management methodology based on traditional approaches combined with the latest in agile development and design thinking. By incorporating important stakeholder voices (owners, managers, employees, suppliers, customers) in a rapidly iterated design process we help ensure an effective outcome. We also provide ongoing support for continuous operational improvement as your business grows and changes so that your results keep on coming.
New Book! Logistics Help for Online Retailers Coming Soon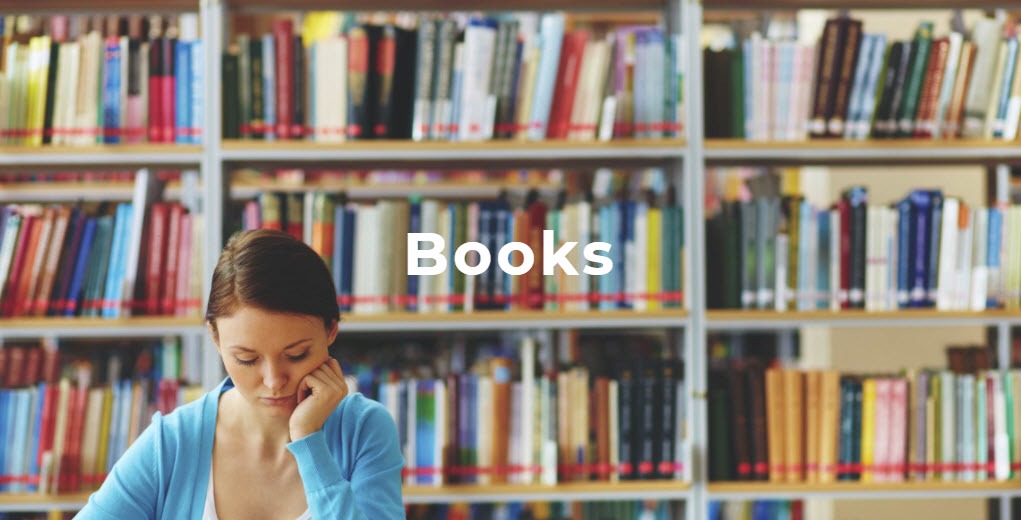 The reality is that you have not made a sale until your product is in the hands of your customer. Your business won't thrive and grow unless you have high performance logistics operations that consistently deliver your promise to your customers.
In this book Andrew Clark – the founder of Logistics Help shares his invaluable experience in logistics for online retail. Find out more about the book and how you could contribute your story to help others.
Learn more and keep informed –
​The LogiHelp Community
OK, so logistics, inventory, warehousing and distribution are your responsibility but not really your thing. Or maybe you are a warehouse or logistics manager looking to learn from other practitioners. This is a good place to start.  The Logihelp Community is our free members area where we share briefing papers and other valuable content not available to the general public. From time to time we will also make valuable offers exclusively to members. 
The 12 Principles of High Performance Warehousing Infographic is available on the Logihelp Community Page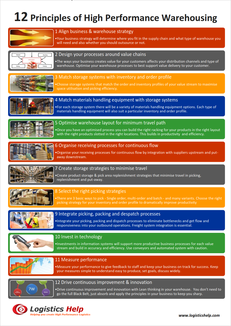 What Our Clients Say About Us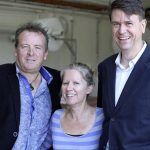 Lisa Rowsell
"I really like working with him – this is going to be great!"
3 Low Cost Steps to Accelerate your Warehouse Performance Now!
There are 3 basic practices of High Performance that are absent from many warehouses run by even quite large and successful mid-sized companies. The reality is that by not doing these things you are missing out on the most basic and easy to apply productivity practices that are used in every warehouse run by large corporations. We call them the Top 3 Warehouse Accelerators. Find out what you may be missing.