High Performance Logistics Strategies
How we do what we do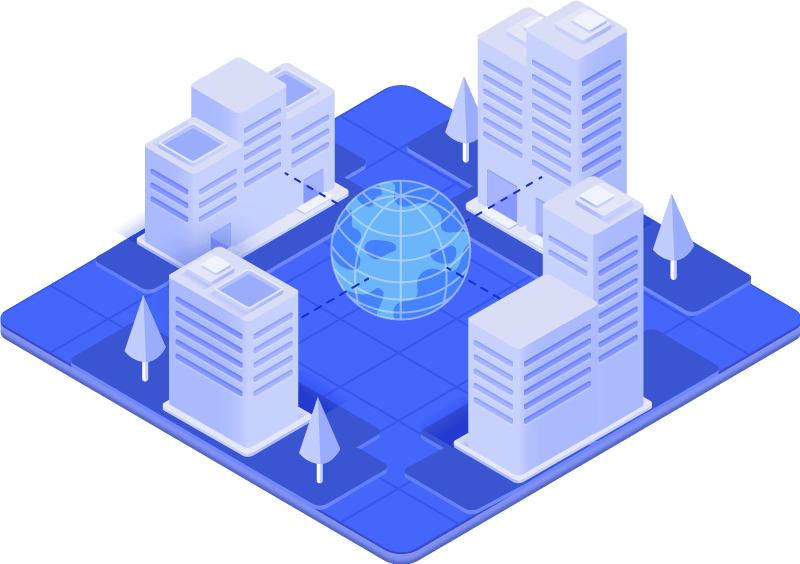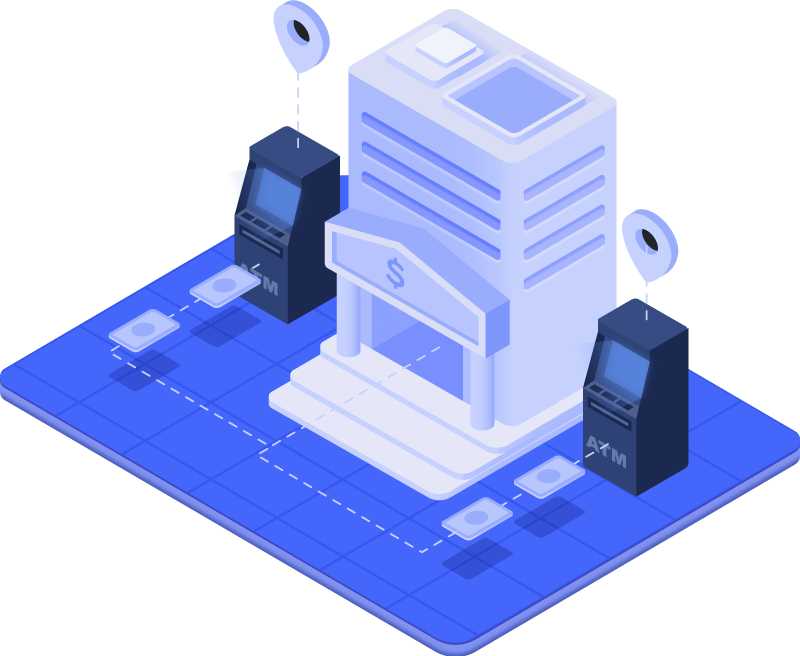 We can help you find your way
Your goals for your business future are unique. Your business circumstance and your strategy for getting to your future is unique. Let Logistics Help help you get there with a supporting high performance logistics strategy that will accelerate your plans to reality sooner.
SMEs turn to Logistics Help when
Facing customer pressures from a non-performing, over-crowded warehouse
Burning cash due to lost sales from out of stocks and write offs from excess and obsolete inventory
Continually surprised by lost stock and surprise over-stocks due to low stock accuracy.
Frustrated by a clogged receiving/despatch dock dragging out shipping lead times
Slow and inaccurate order fulfillment causes customer order cancellations and returns
Frustrated by systems that do not support the needs of the business
Suffering from poor staff performance but lack of performance measurement capability
Seeking significant improvement in warehouse and logistics performance to support their business growth
High Performance Logistics Model
The High Performance Logistics Model defines the governing principles and proven practices of our approach. First we listen to understand your strategy, current state and future growth plans. We help you to develop a new logistics strategy that will support your planned outcome. We work with you to lay a foundation of beautiful and efficient business processes, and then we help you build the appropriate levels of infrastructure, technology and the organisational competence to run it.
The 3 Pillars of High Performance Logistics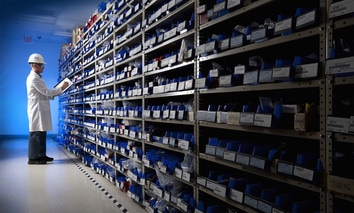 Inventory Management
Did you know that the best inventory managers have up to 50% less stock with much higher service levels than others in the same industry? If you have ever experienced a write off from too much inventory or lost sales from stock outs then you will benefit from improving your inventory management. ​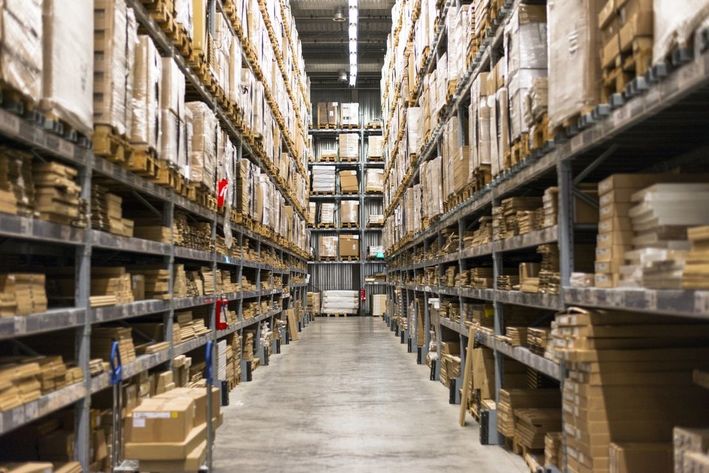 Warehouse Management
Is your warehouse performing as well as it could? Did you know that there are proven strategies and technologies that can increase your warehouse performance by 25% or more? Did you know that most of these strategies can be implemented with a payback in less than one year? ​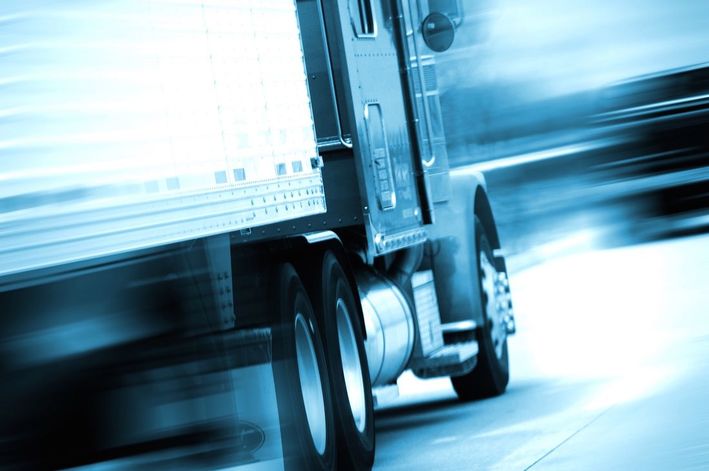 Freight Management
Your freight is not just a business cost but an integral part of your product and service experience. So what does your freight service communicate to your customers? Would you like to find out how to improve your customer experience and reduce your costs?
Need help with change?
Any logistics improvement project will require some effort to change the organisation to a new state of operations. Changing the way a business works can be difficult and requires careful communication of the reasons for change to gain acceptance. Then a disciplined approach to organisational design, recruiting, procedures and staff training. Followed with coaching and mentoring your staff to success.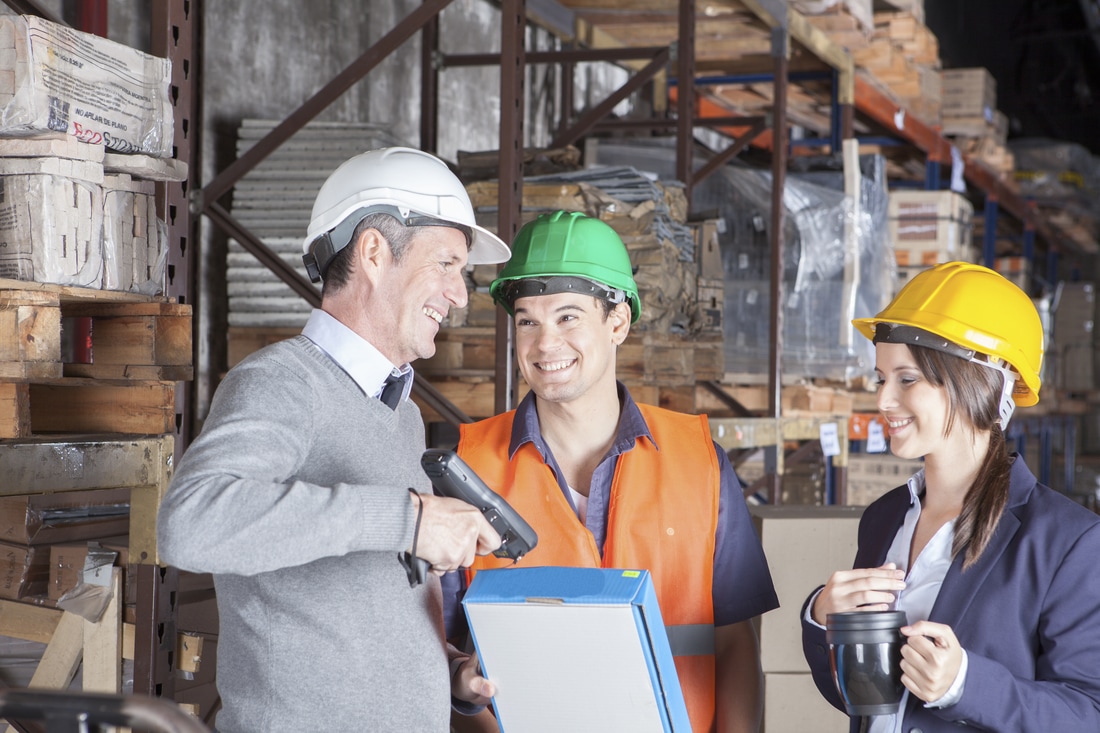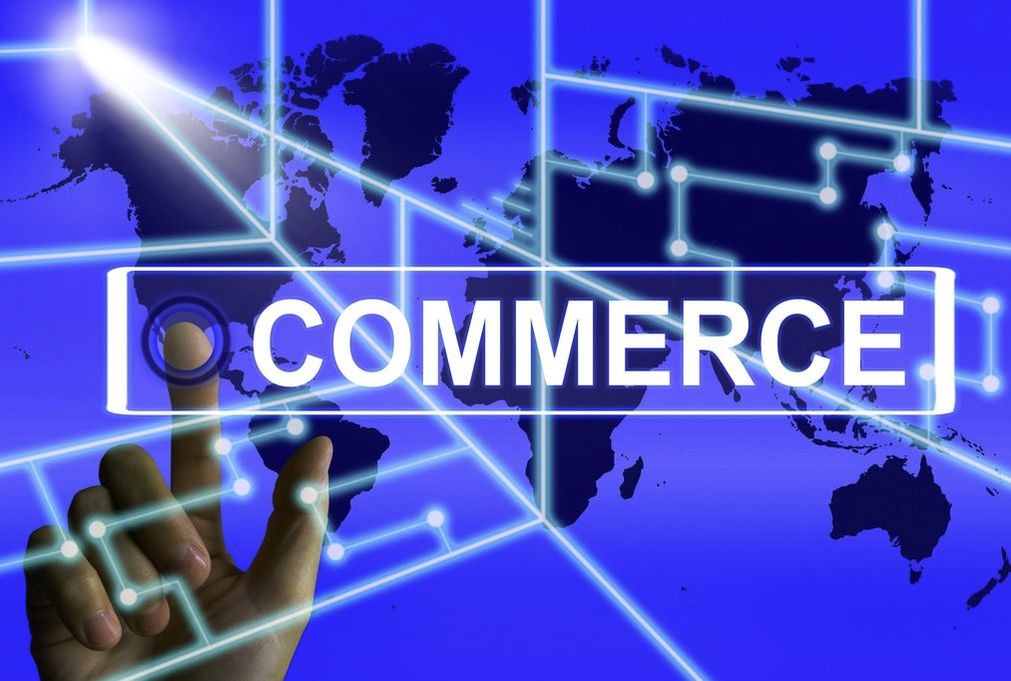 This is not new anymore
In the past few years selling online has become increasingly mainstream. Yet it still has a long way to go. A lot of businesses are stuck in traditional thinking with a bricks and mortar only strategy, fearing that selling online will cannibalise their retail sales. It may, a little or a lot depending on what market you are in. But if you're not there, your competitors will be and any market cannibalisation is inevitable. But it may also open up new markets to you that you could not previously reach and give you new ways to service your existing market. You will grow your sales and market share by selling online. However online order fulfillment will be very different from how you currently operate and new approach is needed.