How does a Warehouse Management System Help?
How does a WMS boost productivity, accuracy and reliability in my warehouse operations?
The 3 keys to how a WMS helps improve your warehouse operations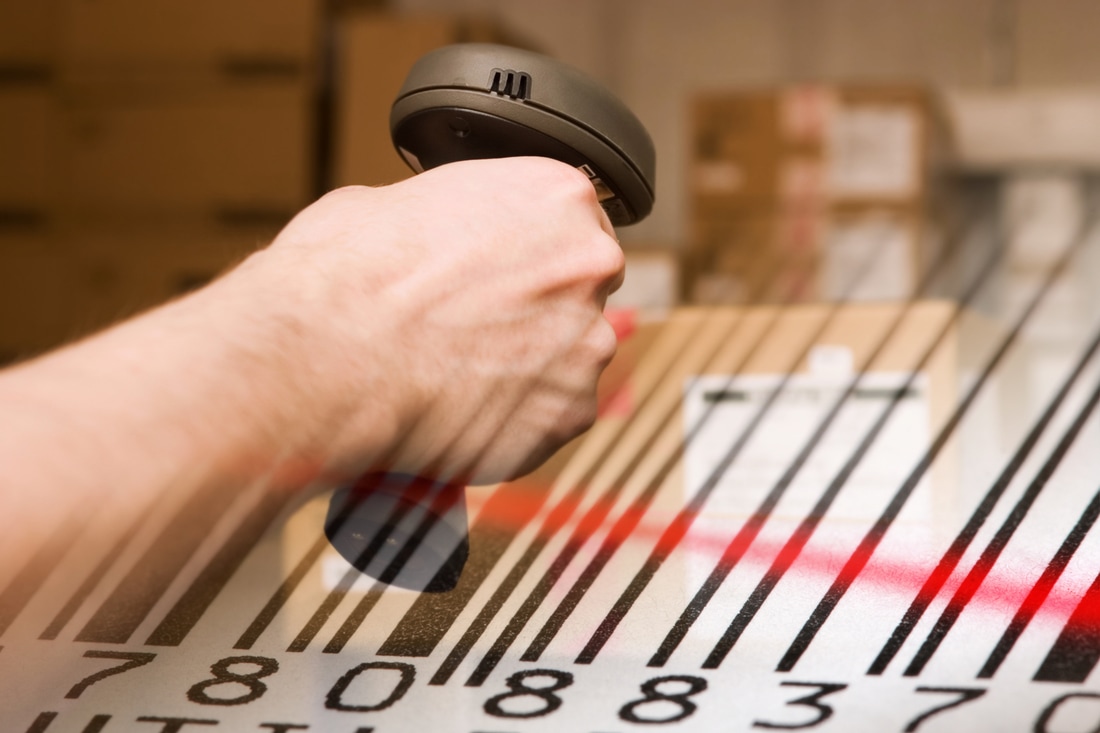 1. Accuracy
Fulfillment that fulfills
The key to warehouse accuracy is the ability to use id coding on the physical products, bin locations and load carriers (pallet, trolley, tub) to ensure system directed actions are completed accurately during the physical move.
​
Id coding is usually a barcode but could also be an RFID tag or a human readable code when voice technology is used.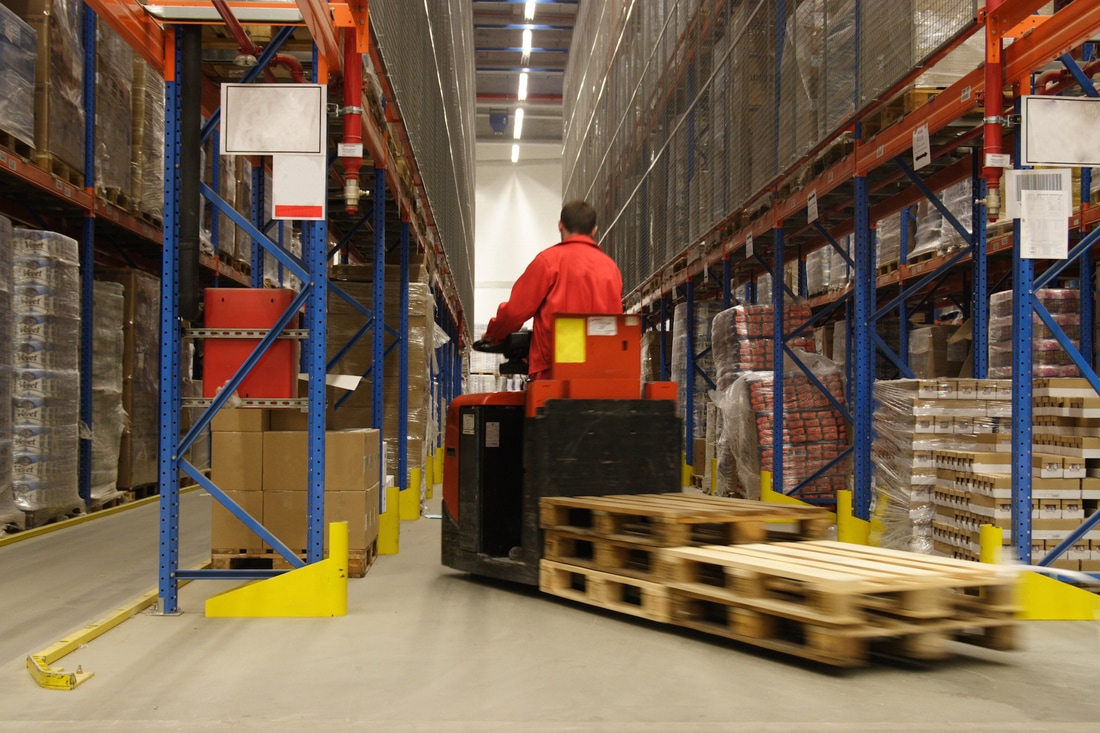 2. Productivity
A low cost warehouse
The key to warehouse productivity is the ability to use sophisticated algorithms to optimise warehouse tasks by minimising travel and combining tasks. The WMS uses static data about the warehouse and inventory, and real time dynamic data on product movements within the warehouse for its optimisation algorithms. This sophistication can only be done by the most advanced systems such as Upimium WMS.
Static data includes bin location capacity and layout, item dimensions and unit of measure configurations, materials handling equipment and the operational rules for the warehouse.
The operational rules control what items get stored where, what materials handling equipment can use them, which tasks operators can perform etc.
Dynamic data are put-away, replenishment, picking, counting, tasks with priorities assigned by the managers of the warehouse.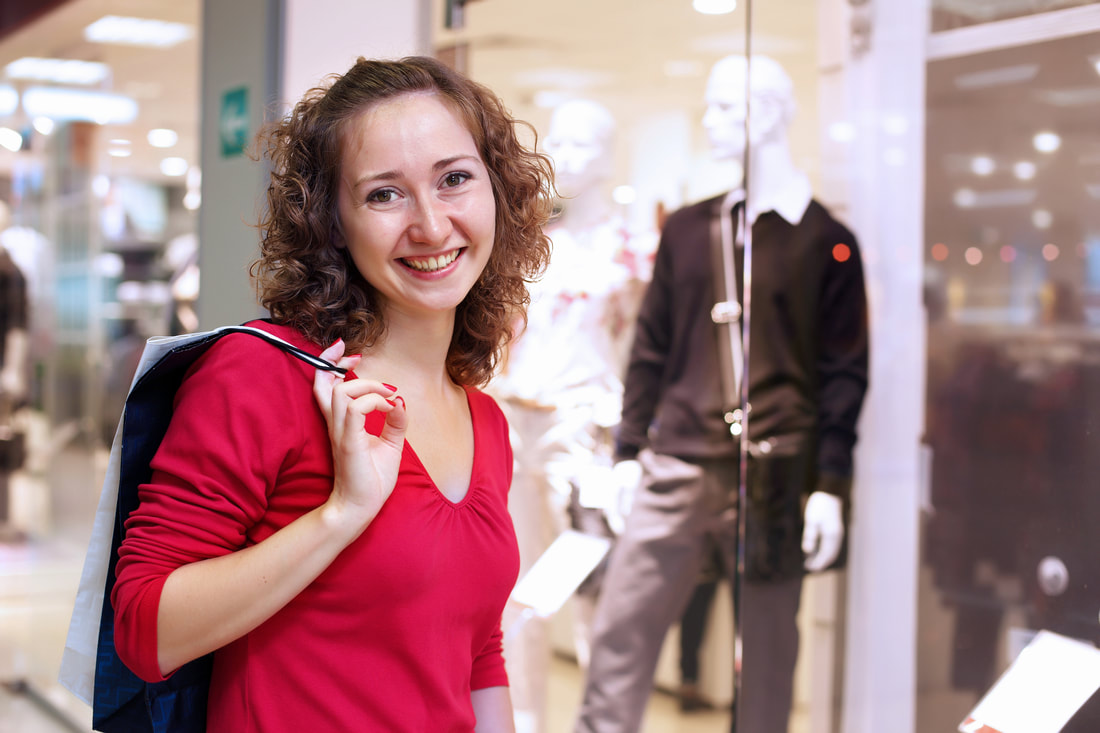 3. Reliability
A satisfied customer
The key to warehouse reliability – the ability to produce the same result repeatedly, is built in to the way a warehouse management system works. Warehouse operators are directed to do each task in the most efficient way possible every time. Id scanning during each task builds in accuracy at every step. All tasks to brought to completion and the status of all warehouse activity is monitored on a WMS dashboard.
​This must be combined with good management practice and operational discipline to realise the full benefits.
What benefits does a Warehouse Management System (WMS) provide?
WMS Benefits by Warehouse Function
WMS Productivity: –
Receiving
​A warehouse operator scans products from an inbound shipment and reconciles the delivery against an Advanced Shipping Notice (ASN) or Purchase Order as they unpack and sort the stock ready for put-away. Full pallets are scanned to confirm receipt and staged ready for immediate put-away. There is no subsequent admin task for PO/ASN receipt confirmation, it is done on the mobile scanner during the physical task. The PO/ASN receipt is interfaced to the business system either immediately or it may be delayed until the stock has been put-away and is available for sale.
WMS Productivity: –
Put-away
​Stock is available for put-away immediately after physical receipt, which speeds the receipt to dispatch process. Stock on special order or back order is identified by the WMS for cross docking to eliminate a pick task. Put-away operators are directed by the WMS to an empty bin which eliminates searching. Stock storage is controlled by the WMS so that faster moving product is put to fast retrieval zones. Mixed item put-aways are directed in a logical travel path to minimise put-away travel distance.
WMS Productivity: –
Replenishment
Many business systems lack any ability to manage replenishment of pick faces and reserve stock is controlled manually (often in untracked bin locations). A WMS manages the replenishment of pick faces either on demand or in advance of picking tasks, so that overall stock movements for order picking are optimised.
WMS Productivity: –
Picking
Pick tasks are paperless and presented to users in efficient travel sequence. Pickers scan the item and bin location as they pick each item to ensure accuracy. More advanced picking strategies are available to reduce overall picking travel and effort. Order picking may be split to multiple operators working in different zones which speeds the time to fulfill the order and reduces operator travel distance around the warehouse. Multiple orders may be picked in one journey and sorted to tub or carton eliminating a subsequent sorting task and packing tasks.
WMS Productivity: –
Packing
​​Items may be picked as a batch and scan packed to carton speeding the pack and ensuring accuracy. Packing may be incorporated into the pick process by picking to shipper carton so that the picker produces a finished order. The WMS should be integrated with the freight system to produce freight labels on demand during the packing process.
WMS Productivity: –
Cycle-Counting
​Most business systems cycle count by item not by bin location and so the entire warehouse may end up being walked to count one item. A WMS allows counting by bin location so that every item in a small range of bins may be counted. This is a much faster and more efficient process. Regular cycle counting with WMS contributes to 99+% inventory accuracy with some users claiming 99.9% or even 100%.
WMS Task Elimination: –
Eliminate Stocktake
​Cycle counting can eliminate the need for an annual stock take.
WMS Visibility & Control: –
Warehouse-Manager
​The warehouse manager now has much better visibility of warehouse activity with real time progress tracking. All activities are traceable back to the operator for management of performance and issue resolution.
WMS Task Elimination: –
Warehouse-Admin
​Data entry and administrative tasks traditionally performed by clerical staff are eliminated. There is no need for admin staff to confirm purchase order receipts or dispatch of orders as this is done by the operator whilst they perform a task.
WMS Task Elimination: –
3PL Biling
Without a WMS, 3PL businesses must calculate their billing manually which becomes a huge administrative task. WMS billing tracks warehouse activities and assigns prices on a per client basis so that billing statements may be printed from the WMS or interfaced to a business system to automate the client invoicing process.
WMS Flexibility: –
Fast Training of Casual Labour
​Peaks in workload require casual staff who may be unfamiliar with your business. Your experienced operators may only be efficient because they have years of product and operational knowledge. The WMS directs operators very specifically in what to do and work instructions (including images) may be built into the workflow. Casual staff become productive quickly and make less mistakes because the system is directing them and item and location scanning build accuracy into any warehouse process.
WMS Cost-Reduction: –
Reduced Wear on Equipment
​A WMS reduces travel distance by allowing you to optimise your storage and picking activities. This helps productivity but it also reduces the travel distance of your equipment, reducing wear and maintenance costs.
WMS Value-Improvement: –
Improved Customer Satisfaction
​Accurate picking and shipping will reduce order fulfillment errors and improve overall customer satisfaction. More efficient order picking will also allow you to process orders faster and extend your cut-off times for processing orders.
WMS Value-Improvment: –
Reduced Return
​Increased order fufillment accuracy will reduce sales order returns.
WMS Cost-Productivity: –
Increased Throughput Capacity
​More sophisticated order picking strategies will remove congestion from your pick faces and enhance overall capacity of your current warehouse, which may extend the life of your warehouse and delay or eliminate the need for relocation.
WMS Task-Elimination: –
Eliminate Paperwork
​A WMS reduces travel distance by allowing you to optimise your storage and picking activities. This helps productivity but it also reduces the travel distance of your equipment, reducing wear and maintenance costs.
WMS Task-Elimination: –
Eliminate Data Entry
​With a WMS – receiving, picking, shipping, returns, adjustments etc. may all be done as part of the physical task in the warehouse. Manual data entry and transaction confirmation at a fixed terminal is all but eliminated.
WMS Accuracy: –
Improved Inventory Accuracy
​Mobile devices, scanners, voice direction are all part of the real time task confirmation that is provided by a WMS. This builds accuracy into every task. Accurate inventory is the foundation of effective inventory planning and customer service.
WMS Capacity: –
Improved space management
​Whilst the primary driver of space management in the warehouse is the matching of stock profile to physical storage systems, the WMS plays its part in optimising the put-away of stock to the correct bin location which will help with space utilisation.
WMS Productivity: –
Reduced Search Time
​Many business systems do not provide multiple bin location management or if they do, they do not provide the functionality to manage it efficiently. Multiple location management, accurate inventory and task direction eliminates the time that operators used to spend searching for stock in the old system without bin management.
WMS Productivity: –
Task Interleaving​
​Task interleaving is the direction of operators to perform the highest priority task based on where they are in the warehouse rather than the piece of paper they are holding. Picking, put-away, replenishment, cycle counting tasks may all be merged into a task stream. This can have significant impact on a forklift operator performing full pallet picks and put-aways by eliminating empty trips. Pickers confirm the remaining quantity in a bin they have just picked from to complete a cycle count. Any successful put-away to an empty bin is also a confirmation of a zero count. There are many opportunities for productivity enhancement in a warehouse once you have a warehouse management system.
WMS Accuracy: –
Rapid Error Correction
​Inventory discrepancies are found fast in a WMS. Operators performing a short pick or put-away change due to a stock discrepancy, flag the error and a cycle count task is sent to a supervisor to investigate and correct the error.
WMS Task_Elemination: –
Integration with Business Systems

​A WMS will usually be integrated with the main business system so that receipts, shipments and inventory adjustment confirmation are all automated. The WMS should also be integrated with the freight management system to create consignments and shipping labels on demand during order fulfillment.
Well done for reading this far! If you think you could benefit from using a Warehouse Management System in your business then call now or click on the button below to send us your contact details and we'll be in touch.