Warehouse Layout & Design Consulting

Build efficiency and productivity into your warehouse through high performance warehouse design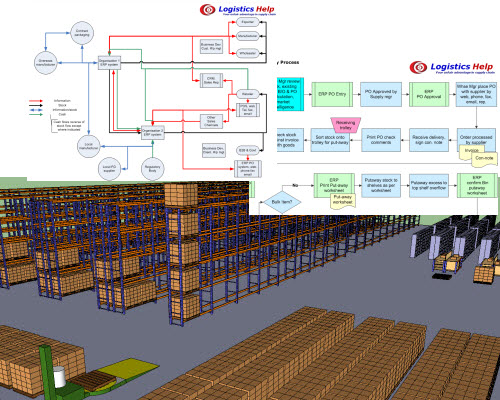 High performance warehouse design is a part of our holistic approach to helping you create high performance logistics. Our design approach is different because we design your layout as part of an integrated system of business process, systems, technology, materials handling equipment, storage systems and organisational design which are all aligned with your business strategy.
Our warehouse design consultants are experts in the design and layout of warehouses to maximise storage density and productivity. Our warehouse consultants start by understanding your business and its current processes and systems, your product profile and future growth plans.
Only then will our warehouse consultants know how to design and layout your warehouse and be able to specify the right warehouse technology, racking, shelving and materials handling equipment to support the new processes. The relatively small investment you will make in having a professional warehouse design consultant optimise your warehouse layout with revised systems and process flows will pay off rapidly and continually over the long term as you reap the benefits of a low cost base for your warehouse operations. ​
We have helped businesses double their storage capacity with better space utilisation and get years more life out of their facilities when they thought they were full. If you are planning a warehouse move you may be able to delay it and save a small fortune in lease costs. If you have to move there is no better time to set your business up for a productive future. Oh and did I mention that we can also help you move without your operation skipping a beat or your customers even noticing?
Contact us to get get help with your warehouse design.