Review Your Freight &
​Cut Your Costs
Are you sure you are getting the best deal on your freight?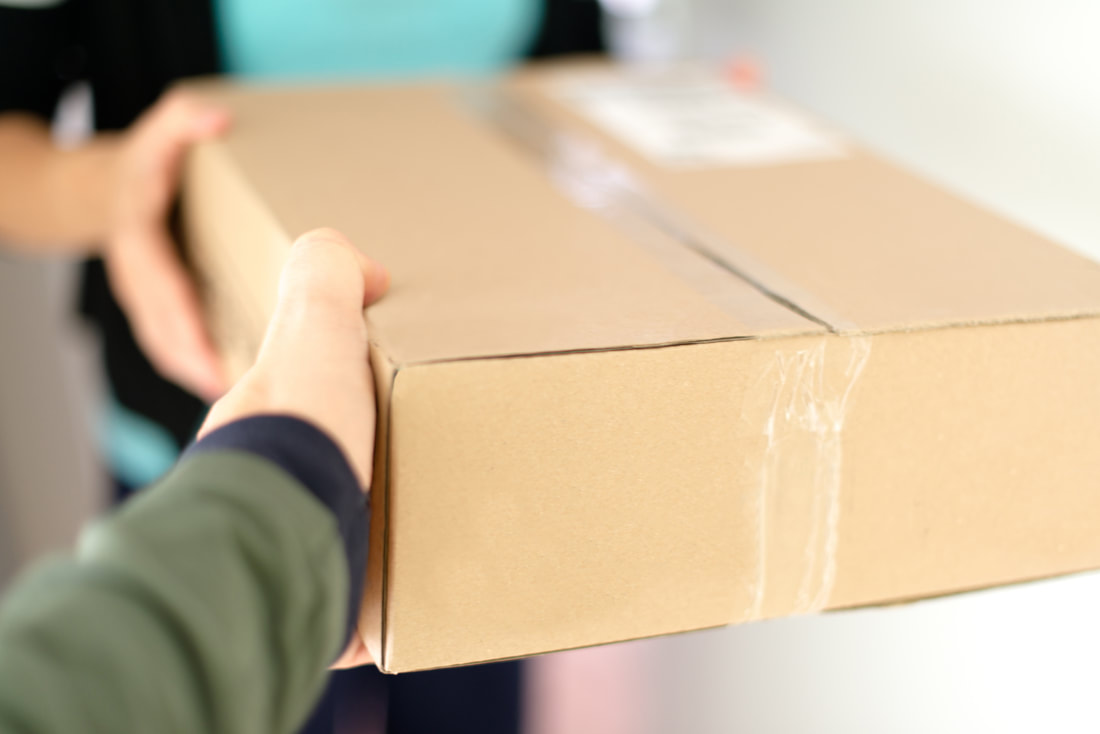 Getting your products into the hands of your customers is the end point in a long supply chain journey and the critical point of success. If it doesn't happen, then your have not really made a sale. For too many businesses their choice of carrier can be a set and forget activity as they focus on more critical areas of their business. But the freight industry is very dynamic and today's best carrier can be tomorrows low performer – even if their service doesn't change. So, like any service provider, you should review your freight services periodically to make sure the rates you are paying are market competitive and and check to see what innovations may be occurring that will help you serve your customers better.
Frieght Review with Myfreight

Our partners at Myfreight are experts in selecting and managing freight services on your behalf. As their agent in NSW, we can arrange a free review of your current freight arrangements and in most cases find a significant saving. But more than this, if you are one of the many businesses that does not yet have a multi-carrier freight system, then when you place your freight management in their hands you not only get their expertise and access to nearly 500 different carriers nationally, but also an award winning freight management system. Fill in the form below and we'll be in touch.
Tell me how I can save money on freight costs