Case Studies
Real customers getting real results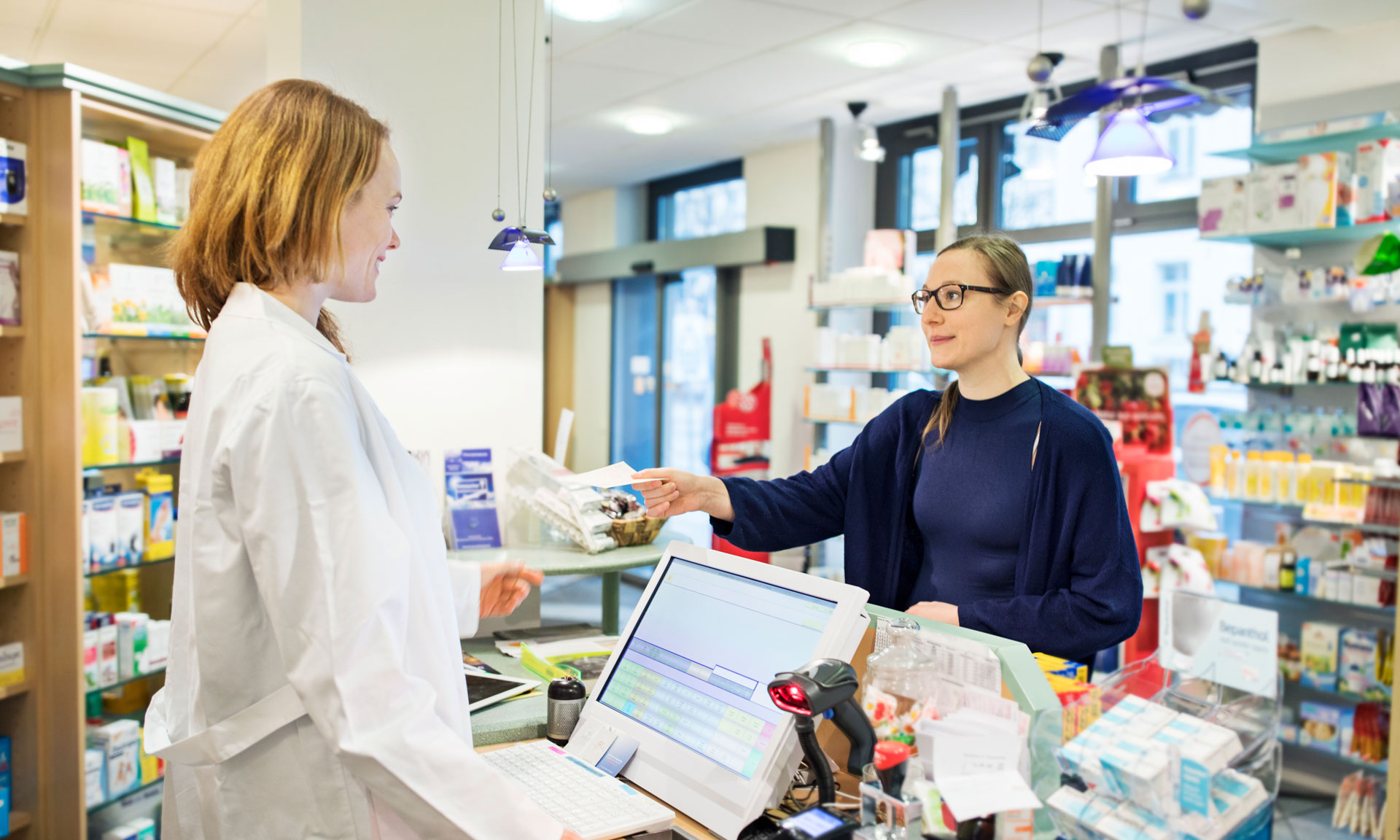 Pharmacy Online
Back in 2013 Pharmacy Online were concerned they were running out of warehouse space and engaged us to redesign their layout. We did, and doubled their storage capacity! They have been very successful in the intervening years and outgrew that site. We helped them move into a new site this year. As usual we applied the principles of our High Performance Logistics Model, reviewed their processes and throughput in order to come up with a suitable layout and product slotting plan for the new site. We were able to redeploy the (free!) pallet racking left behind by the previous occupant and re-lay it to suit a single unit pick/pack operation and also provide the foundation for a future installation of a second level picking operation.
Bike Bug / FRF Sports
FRF Sports is a wholesale distributor of high end bicycles and accessories and Bike Bug is a multi-channel retailer with worldwide sales online and retail stores around Australia. They share a common owner. After an initial review of their operations and draft process design, Logistics Help were engaged to help implement their new Brightpearl cloud ERP solution to bring both businesses under a common business system. The idea was to set up the business for growth and it obviously worked because they have grown from two stores in 2014 to seven stores in 2016.
Idealair Group
Idealair Group are a rapidly growing supplier of fans, grilles, ducts and ancillary equipment to the ventilation and air-conditioning trade. Idealair Group are an ongoing project and one of the most comprehensive and complex projects we have undertaken. The work has involved a comprehensive process redesign and some complex customisations to their Microsoft NAV system to overcome some of that system's key shortcomings. We designed their new Sydney warehouse and helped manage the move. Idealair Group are also the the pilot site for the implementation of Prophit Systems Autostock which is gradually being rolled out for purchasing across their branch network. We'll keep you posted on this one.
Vodafone
OK well Vodafone is definitely not an SME but they are a large service business that depends on an internal supply chain. Logistics Help were engaged by the Telecom Network installation side of Vodafone initially to help them move to a new logistics service provider. This was a large and complex project that like almost all large and complex projects took longer than expected to complete. The project required a redesign of business processes between Vodafone and the new logistics provider and a considerable design, development and testing program for new and revised functionality for their Oracle ERP system.
Whilst we were there it became apparent that they needed a better system to help them plan their project based inventory requirements. We designed a bespoke inventory planning system and worked with their software developers to implement it in the business. Later we were engaged to design some phase II developments to this system to further enhance the ability to forecast inventory requirements for projects and provide visibility into future inventory availability when project requirements inevitably changed or were delayed.